Welcome to Heather & Lay
As Falmouth's longest standing independent estate agent, we are at the heart of our local community and our relationships are as important as our results.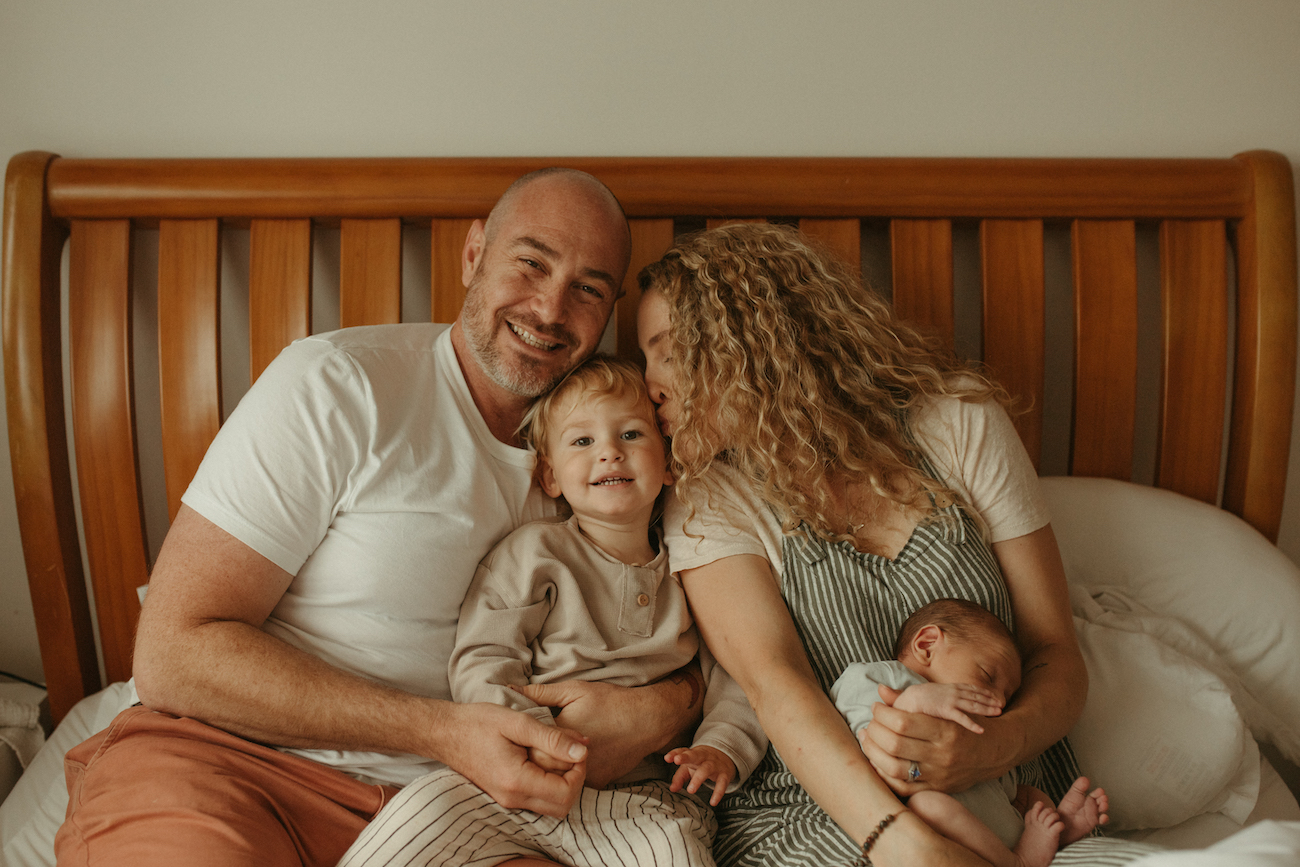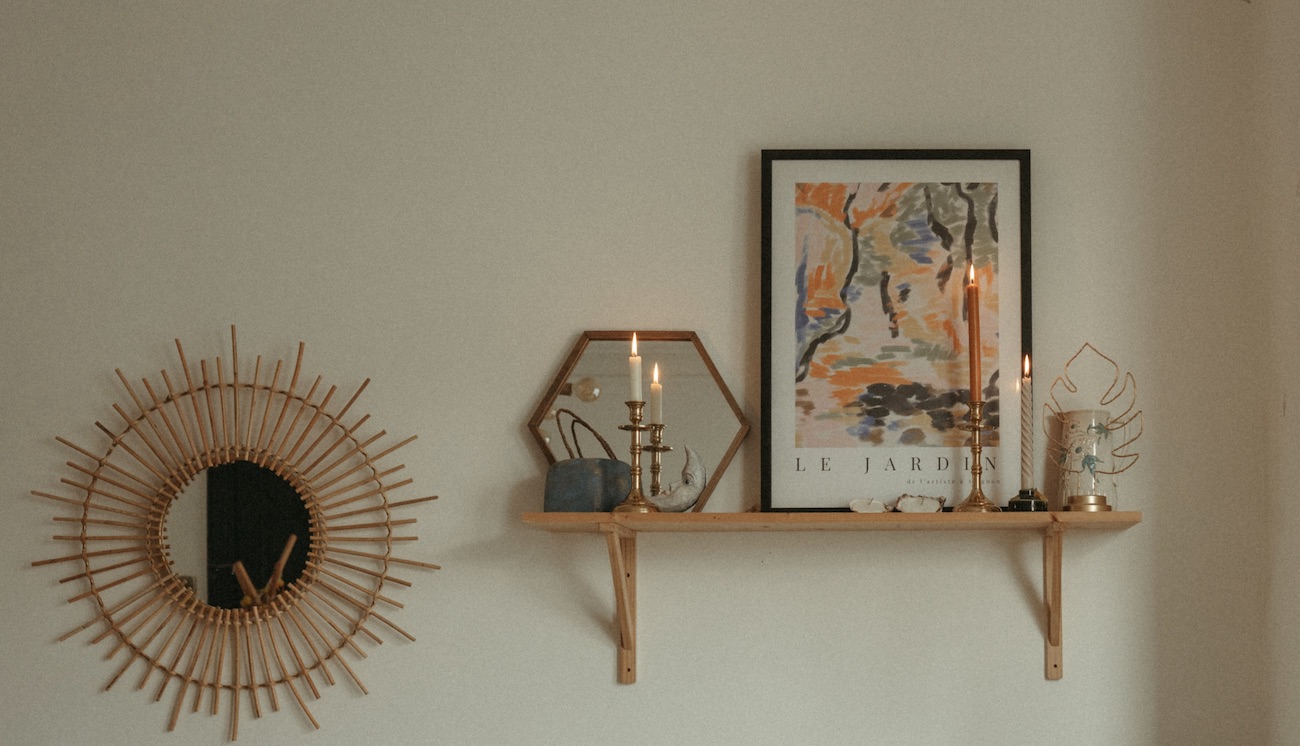 Agreeing The Sale Is Just The Start
A warm welcome to Heather & Lay. We have been situated in the heart of Falmouth for over 30 years with a front row seat to everything taking place in the local community. We care about property and will always go above and beyond for our customers.
The one thing we do very well is see a sale through. The reason for this is we have a dedicated teams for negotiation and for sales progression. We have a proactive, experienced and friendly team who can position your property and nurture your sale to ensure "keys in hand". We use the latest technology and modern marketing techniques and are ahead of the curve as industry leaders. But beneath it all, Heather & Lay is about so much more than business, we know that property is all about people.
The Sale is Just the Start…
A Warm Welcome
As Falmouth's oldest independent estate agency, we care about the local community and our relationships are as important as our results. We consistently sell more properties than any other agent in the TR10 and TR11 area with 85% of properties achieving the full asking priceor higher, and we have a higher completion rate on properties than any other agency in Falmouth and Penryn.
At Heather and Lay we're here to guide you through the experience of selling or purchasing your home. From the valuation and pricing your property, to pitching and presenting it to market, we are on hand throughout with industry insights, extensive experience and a team you can trust. We don't just agree the sale, we see it through. Our experienced team of negotiators and nurturers work together to sell your home and ensure it goes smoothly. After all, we understand that agreeing the sale is just the start.
Our established expert team would love to support you in finding your dream home or steering your sale.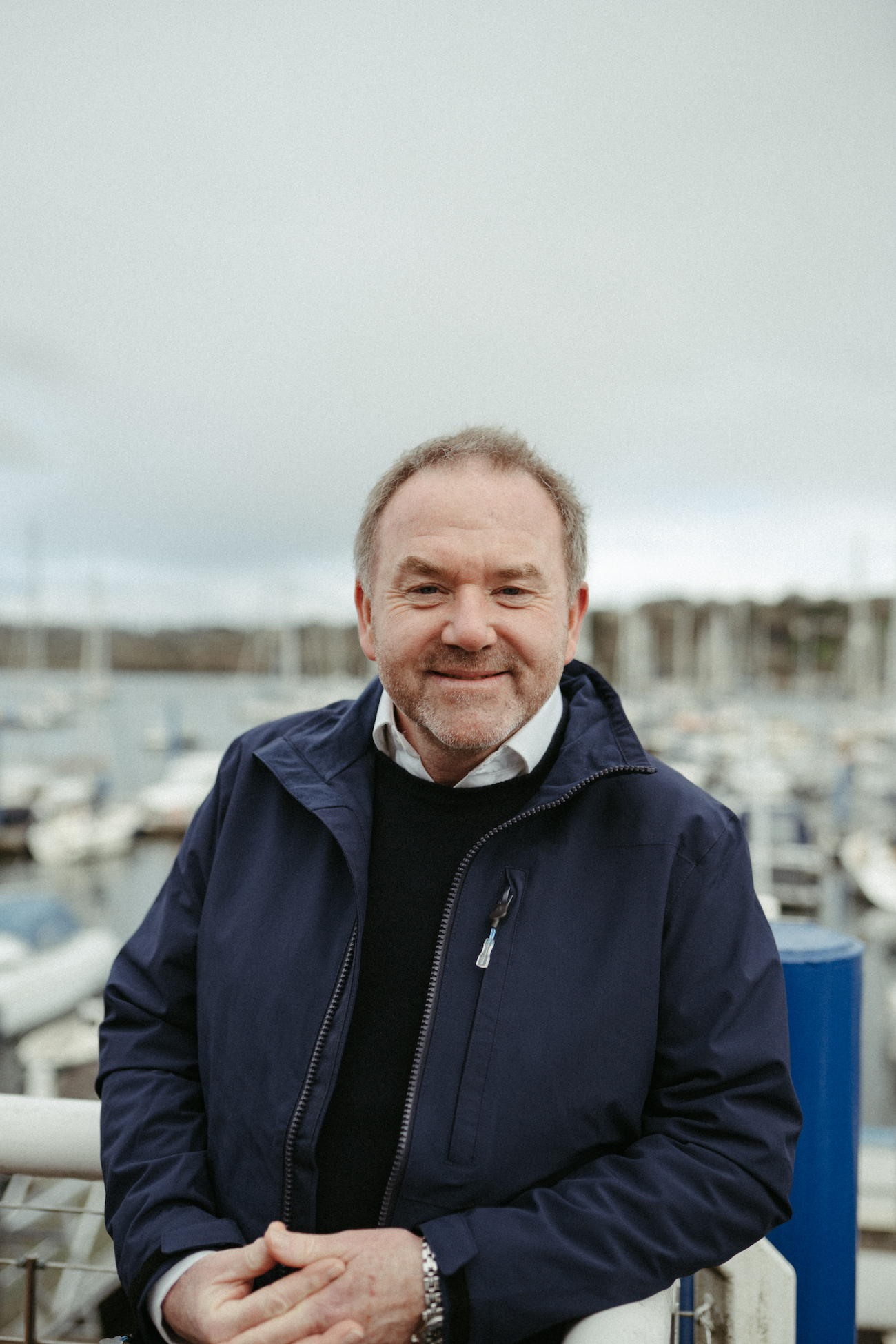 Letter from the Director
I started Heather & Lay with a goal of becoming the best agents in our area, guaranteeing honest advice and a pro-active approach. In the age of technology and more and more pop-up property shops, we are proud to still offer a high street base, somewhere to come and chat with property experts with extensive experience and expertise that have certainly been "around the houses".
We are established market leaders with most of the Heather & Lay team having worked with us for 10 years or more. We are proud to be the longest-standing independent agency in Falmouth with a reputation for results that is unrivalled.
There are a lot of impressive figures supporting our sales record and accolades but honestly, our biggest coup is that our customers always come back. And that is what matters most – creating and maintaining relationships with our customers has always been our priority, it's the people that make our job so great. We would love to welcome you to our portfolio and to show you what we can achieve in partnership with you for your property.
We are always here should you want an informal chat or an idea of how the market is performing. Simply pick up the phone, we would love to speak with you.
- John
Heather & Lay Hot Off the Press:
How much is your property worth?